Online Tool to Help you with Your Dietary Habits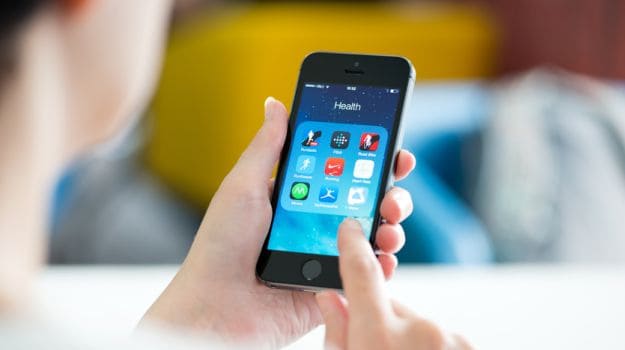 In a first, a green body today launched an online interactive tool aimed at helping users to improve their food and dietary habits by generating a personal diet report based on their consumption patterns.
Centre for Science and Environment (CSE) launched 'Know Your Diet' which is available in English and Hindi and would benefit anyone of nine years or above who can access it from computers, smart phones or tablets.
CSE said the Hindi version of the tool is known as 'ApnaAhaar Janein'.
"India needs a clear policy to promote good food. We cannot afford food that is bad for health and bad for the environment. This tool will help us push for better policy and practices on promotion of good food," CSE Director General Sunita Narain said.
Aimed at addressing the transitioning food habits and growing burden of diet-related non-communicable diseases in our country, the interactive tool focuses on crucial themes such as awareness on food labels as well as connection between food and health, a balanced diet and consumption of foods and beverages which are packaged, non-packaged and cooked outside home.
"What we eat affects our health. But most of us do not know what we eat and how it affects our health. Know your diet is a first of its kind initiative to help people of India knowmabout their food and dietary habits.
"We hope that it will ignite a 'good food' movement in our country," said Chandra Bhushan, Deputy Director General of CSE, while launching the tool here.
The tool has been supported by expert inputs from doctors and nutritionists. However, it does not intend to replace in-person professional consultation.
The tool is also expected to help policy makers know what the people of this country are eating and shape food-related policies in India, CSE said.
"From across India, over 25 schools, colleges and universities have already joined us in this initiative. Several companies have also expressed their interest.
"We would like institutions to come forward and participate. We encourage people of this country to use this tool and be a part of the 'good food' movement," Bhushan said.
The tool comprises one main survey and six mini surveys that focus on different aspects of food and health, including sections like 'food labels and you', 'fruits you eat', 'vegetables you eat', 'beverages you drink' and 'household consumption'.
["source-ndtv"]