Overusing Facebook Makes You Sad and Unhealthy: Study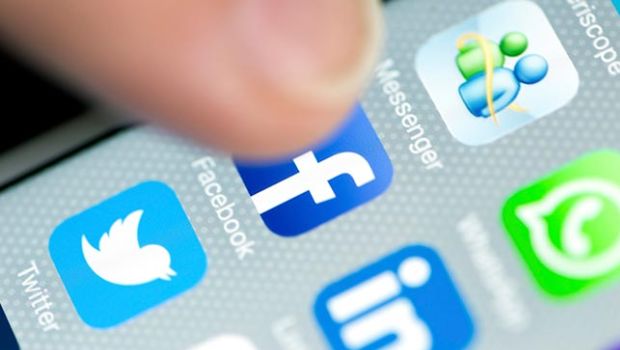 Addicted to social media? Can't wait to see the notifications gathered by your recently uploaded post? Must check the likes your new profile picture must have garnered, even though you just checked it 10 minutes ago. The recent study throws a significant light on the generation that thrives upon social media, constantly seeking a sense of validation with the likes, reacts and comments. As per the findings, overuse of Facebook may lead to a more sad and unhealthy life for the users who check their Facebook profile all the time are likely to be more sad and unhealthy than those who use it sporadically.
Every now and then one can read reports around the ill-effects of social media addiction, yet many choose to continue to live by their facebook addiction. The commonly cited reason is that it provides a good break from their mundane life,however this new study reveals information that might shatter this popular notion.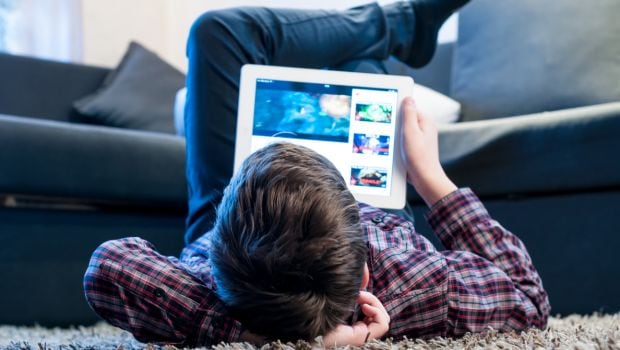 Researchers from Yale University and the University of California, San Diego (UCSD), studied and analysed the pattern of Facebook use and mental health of 5,208 volunteers between 2013 and 2015 for the study.
The study that appeared in the American Journal of Epidemiology and was led by UCSD's Assistant Professor of Public Health Holly Shakya and Yale's Nicholas Christakis, who is Director of the University's Human Nature Lab,found that increased use of Facebook could be closely linked to the compromised social, physical and psychological health of the user.
The study further revealed that the users who were constantly updating their profiles or liking posts more than average, were more likely to have mental health issues.
["source-ndtv"]