Real Estate in 2021: What We Can Expect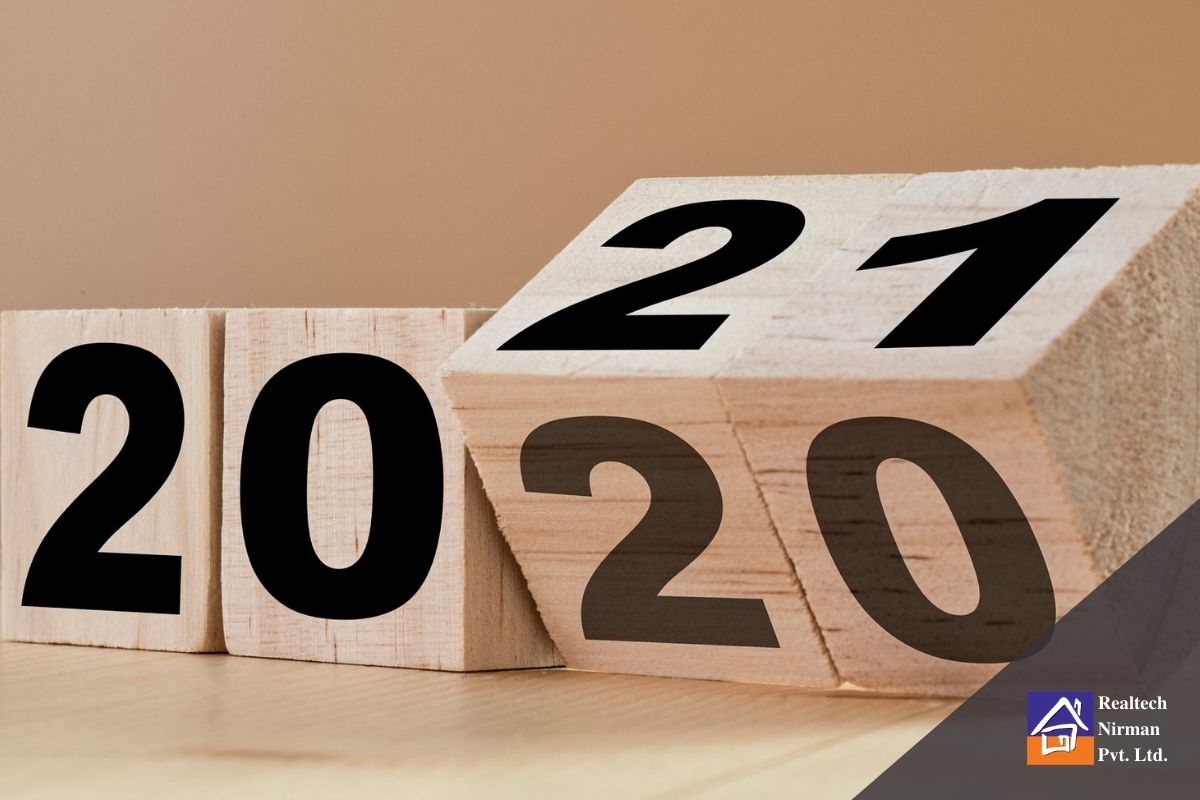 Over the years, millennials had begun to favour rentals rather than buying their own, thus shifting from the convention of settling down at a place they can call theirs'. With the year 2020 showing us the tougher aspects of life, people have realized the need to own a home, especially when working in a metropolitan city such as Kolkata. With the advent of remote working option post-Covid and the workplace shifting to home, people are looking for spacious homes to stay rather than rent out or invest in. The trend of staying close to workplace has now been replaced with looking for apartments with added amenities away from the hustle-bustle of the city. Apartments in the outskirts of the main cities tagged with luxury amenities are gaining preference with passing time and changing scenarios. Buyers are now keen on residing in gated communities with proper security facilities with day to day amenities nearby.
Sales Drive by Confident Builders
Real estate developers with sturdy economic background shall have an upper-hand in the market. Companies such as Realtech Nirman have been unaffected by the pandemic and economic crisis due to their strong capital background. Smaller and weaker businesses shall be taken over by other market rulers. Technologically pronounced businesses shall be in the game for longer than expected bringing in better customer satisfaction and efficiency.
Alterations at Workplace
Although the effect of the pandemic on commercial real estate due to work from home policies have been evident, residential real estate have been benefitted from the same. Demand for residential real estate have been rising especially after the home loan revised rates have been announced along with added tax advantages. Commercial real estate catering to especially the IT/ITeS companies are now returning to the hub and spoke model with sanitization and social distancing gaining priority over spacious office rooms and large workplaces post Covid.
NRIs will continue to invest on Residential Real Estate
NRI investors are interested in the Indian residential real estate now more than ever since the pandemic struck worldwide. Most NRIs are now reconsidering staying abroad away from family after such a long separation from them in times when they needed their loved ones close to them. After so many job cuts and salary slicing in majority companies, they are now looking forward to returning home where they can be financially and emotionally more secure than during Covid times. NRIs investing on real estate is not new, but it will definitely see an up-rise in 2021
["source=futurelearn"]