Summer Special: How to Make Infused Water and Beat the Heat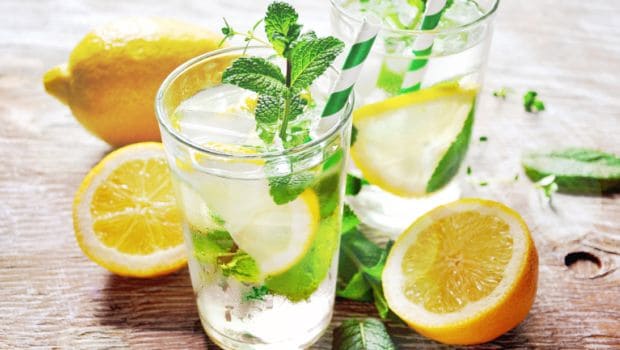 The arrival of the summers has cropped up the need for refreshing drinks and icy smoothies to stay cool and hydrated. On one hand, aerated drink manufacturers are trying to lure people to their beverages through marketing techniques, while on the other hand, health conscious people are resorting to natural ways to make summer refreshment at home, particularly infused water. Although it's not a new concept, infused water has gained immense popularity in the recent times. As people look for refreshment with nutrition, its better to prepare infused water at home. It's simple, quick and easy, where you can make a whole range using everyday ingredients such as fruits, herbs, veggies and spices among others.
Here are some easy tips and tricks that you can follow to make a refreshing and a healthy infused water drink –
Choosing the Ingredients
There's no limit to playing around with different flavours to create your own infused water. Here are some ingredients that work particularly well, both, it terms of taste as well as nutrition (giving you your much needed dose of minerals, vitamins and electrolytes) –
Fruits
Citrus – grapefruit, lemon, Meyer lemon, key lime, lime, blood orange, orange, tangerines
Berries – strawberries, raspberries, blueberries, blackberries, cherries
Tropical – pear, pomegranate, mango, pineapple, banana, kiwi, starfruit
Melons – honeydew, cantaloupe, watermelon
Other – apples, grapes, plums, peaches, nectarines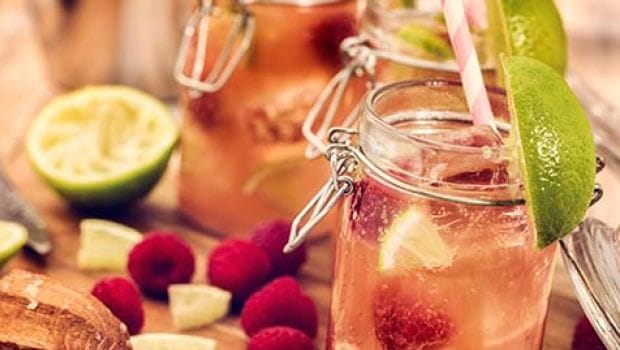 Vegetables
Cucumber, carrot, Celery and pepper
Herbs
Mint, Sage, Rosemary, Basil, Cilantro, Thyme, Stevia and Lavender
Spices
Ginger, Cinnamon stick and Black pepper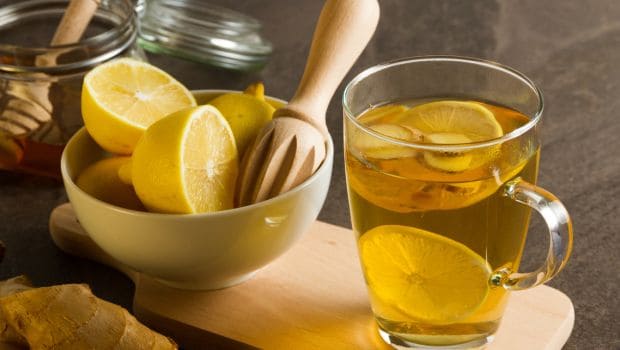 How to Make Infused Water
Step 1: First, cut the vegetables and fruits in desired pieces and put them in a jar. After that, use a wooden spoon or a regular spoon to just mash them a bit.
Step 2: Take spices and herbs of your choice and bruise their leaves. This helps release the natural extracts and oils from the herbs.
Step 3: Pour some sparking water or filtered water in the jar and mix well.
After following all the steps, allow the ingredients to settle in the water for a few hours, either at room temperature or store it in the refrigerator. Citrus fruits and berries release flavour pretty quickly but herbs and spices may take a few. The berries impart coulour as well, making the drink look pretty and appealing.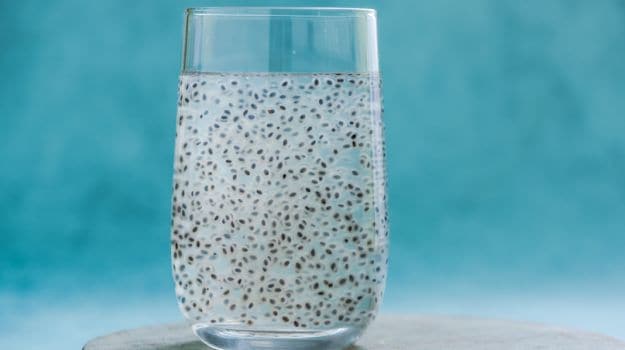 The Healthy Beverage
Apart from being delicious and refreshing in taste, infused water is loaded with nutrients that are essential during summers. These nutrients help in giving you a boost of antioxidants that are known to fight against free radicals and slow down ageing,  the process of ageing as the fruit infused water has powerful antioxidants that slows the process of ageing and it also increases the collagen production which helps your skin to stay smooth and silky. It also helps in fighting diseases such as diabetes, obesity, cold flu and heart diseases. Moreover, it also helps in increasing your metabolism, having a good body shape, gives more energy and get rid of toxins in your body.
So, what are you waiting for? Try making your own infused water to fight the heat this summer and refresh yourself and have a great summertime.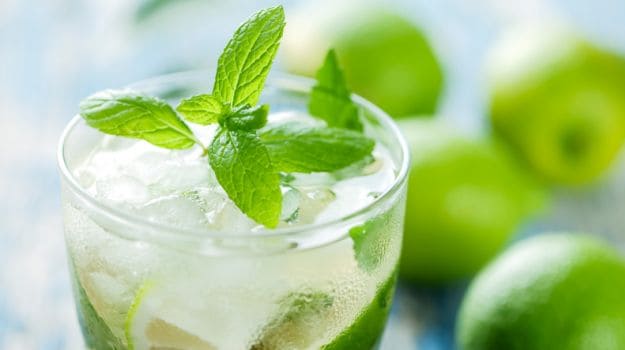 ["source-ndtv"]