The Whole30 Diet: Just a Fad Diet Taking the Internet by Storm or Something Substantial?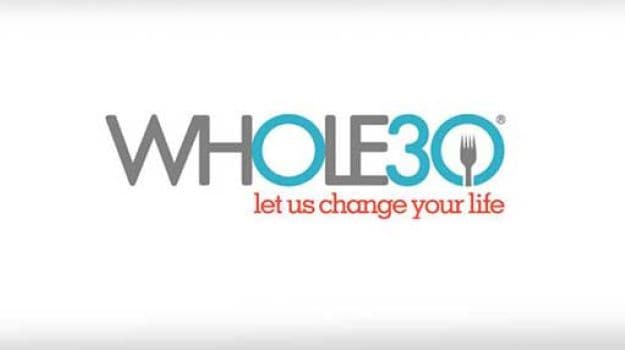 One of the TED videos that I recently watched was beyond inspiring. Not only did it pierce through a frequenting thought in my mind, it also brought forth an idea that was so simple to understand yet not executed by many. Why do we fail at some task? Why do we make a start only to lose motivation and eventually give up? Why most of our resolutions are carried forward to the next year? Matt Cutts, an engineer at Google, simplified it all in a mere four-minute speech. He said that in order to make something a habit you need to be persistent with it for at least 30 days. Make short term goals to achieve bigger goals. Give yourself a month's time to start your dream project, make a lifestyle change and achieve the unthinkable.Whether or not a similar idea spurred Melissa and Dallas Hartwig is debatable. The duo – who specialise in sports nutrition and fitness – crafted an incredible, month-long fitness programme back in 2009. The couple decided to design a diet programme which would not only guarantee weight loss but also a lifestyle detox. Like other diets, the Whole30 diet also works by eliminating certain ingredients from your daily diet for an entire month before you understand your body's relationship with food, make relevant lifestyle changes and get back to your regular diet.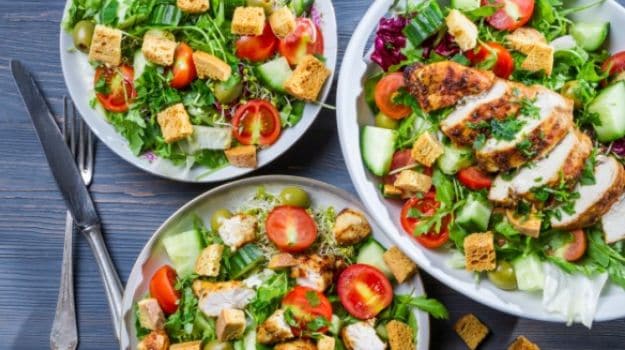 What is Whole30 Diet
As the name suggests, the diet works on the concept of abstinence for an entire month. "Certain food groups (like sugar, grains, dairy and legumes) could be having a negative impact on your health and fitness without you even realizing it. Strip them from your diet completely for a full 30 days. Let your body heal and recover from whatever effects those foods may be causing. Push the "reset" button with your metabolism, systemic inflammation, and the downstream effects of the food choices you've been making. Learn how the foods you've been eating are actually affecting your day to day life, and your long term health," as mentioned on Whole30 official website.
The diet suggests that just by simply eliminating certain foods for a month "you can regain your healthy metabolism, reduce systemic inflammation, and discover how these foods are truly impacting your health, fitness and quality of life".
What to Cut Out?
Sugar and its alternatives. So your stevia, artificial sweeteners, honey, coconut sugar, jaggery, maple syrup, jams, marmalades and all things sugary go off the shelf. There is also a month-long ban on eating grains, legumes and processed food items. Dairy is off limits and so is alcohol. In case you were thinking of outsmarting the diet, "do not try to re-create baked goods, junk foods, or treats* with "approved" ingredients."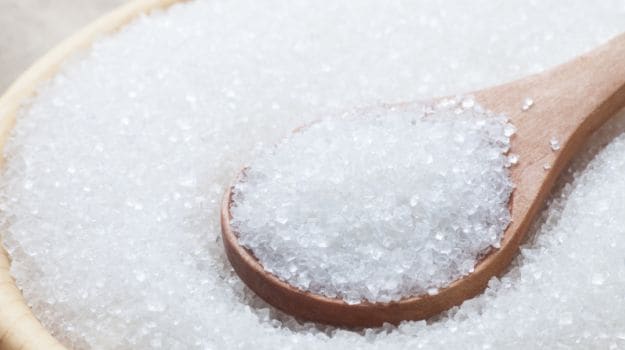 The diet is merciless when it comes to slip-ups – just a bite of that birthday cake, a sip of sangria or a dash of honey in your drink can make you go over the entire 30-day cycle all over again. You need to be stoic, determined, checking your food labels with utmost precision.
P.S: No weighing yourself throughout the diet. Check your weight before and after you begin the programme. Yes, seriously!
What to Eat?
Meat, seafood, eggs, fresh fruits, vegetables and "good fats from fruits, oils, nuts and seeds" are food that you can include in your diet. Over and above these, you are also allowed to add clarified butter or ghee. Natural fruit juice can be used as sweetener. Legumes such as green peas or snow peas are allowed. Vinegar and salt also fall in the green list.
"The only way this will work is if you give it the full thirty days: no cheats, slips, or "special occasions." This isn't us playing the tough guy. One bite of pizza, one splash of milk in your coffee, one lick of the spoon mixing the batter within the 30 day period and you've broken the "reset" button, requiring you to start over again on Day 1," concludes the website.
The programme was converted into a book last year and has sold over 500,000 copies so far. With over 1 million instagram posts dedicated to #whole30, fans on social media seem to be more than enthusiastic to give it a try, but is it really effective? Most of those who managed to pave their through to Day 30 have nice things to say about their experiences. While some noticed improvement in the quality of their sleep or reduced puffiness on the face and around the eyes, for a few others the diet worked wonders in solving issues like acne, food allergies and acid refluxes to back pain, blood pressure, chronic fatigue, anxiety and eating disorders. Most personal accounts available on social media do not really vouch for staggering results but simply explain their journey as the one which made them more intelligent with respect to food and choices they ought to make.
I personally don't believe in eliminating food groups or certain ingredients from one's diet. I feel once you are told what not to eat, you end up craving it more. The downside of Whole30 or similar diets is the pent up craving that may (a) keep you from achieving your goal, or (b) result in a post-diet mega indulgence. At the crux of the diet is the concept of eating clean – remember that the diet does not only restrict certain ingredients but also your comforting, everyday indulgent food that you can re-create using ingredients that are allowed. You are supposed to understand the relationship of 'banned' food items with respect to your body, know your body better and take the experience as a learning to alter your lifestyle accordingly.
While the diet seems convincing with an underlying plan, my only problem is it going too low on carbs. Atkins, Ketogenic and many other low-carb diets have largely been browbeaten by nutritionist and health experts for altering the 'natural' mechanism of human body. You deprive your system of what you have been feeding it for a long time and bam! You see a bevy of changes.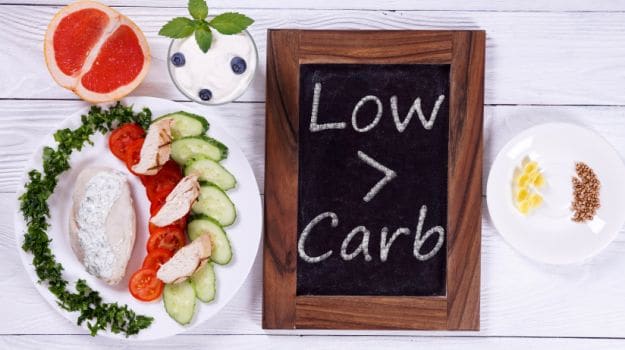 While the Whole30 diet plan doesn't seem to be a bad idea for a casual "resetting" or detoxing of the body, it might have shortcomings shrouded in a veil of praises splashed across the internet. Gina Eykemans of TheKitchn shared, "Overall, my results were really positive. I felt lighter, happier, and had some extra energy to burn. All very welcome things! I didn't lose half my body weight and magically acquire abs, but I did lose inches in my stomach. I didn't magically cure my chronic illness, but I did make myself feel a whole lot better." Joseph Erbentraut of Huffington Post made a valid point by writing, "My friends know I'm mostly a vegetarian and have been for going on five years. Well, Whole30 doesn't seem particularly fond of vegetarians, and honestly it's next to impossible to even loosely follow the plan without eating meat (most plant-based proteins involve soy, which is another big no-no in the eyes of Whole 30). The plan is very similar to the paleo diet in that way."
"Whole30 isn't nutritionally feasible as it proposes to remove essential food components. One of its many downsides – it is not well-structured for vegetarians. Good thing, it is for a month only and recommends fresh, non-processed food items with lots of vegetables and fruits. I would probably try it if I hit a plateau, or just for a change, maybe for a week or so, certainly not for an entire month," noted Dr. Rupali Datta, Chief Nutritionist, SmartCooky.
In a nutshell, there will be as many opinions as stars in the sky – uncountable, numerous. Ensure talking to your health expert and nutritionist before trying this or any other popular diet. Above all, the efficacy of a balanced diet teamed with regular physical exercise has always been a widely propagated and best loved way of lifestyle of all time.
["source-ndtv"]