UP left with no physical care provider after health center departures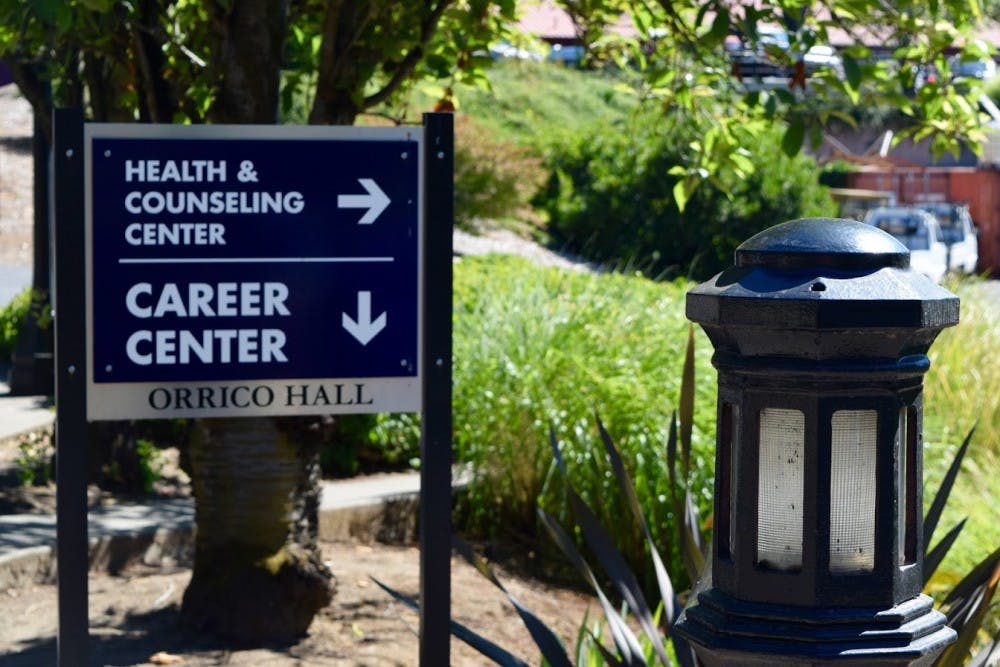 The nurse practitioner who began a temporary assignment at the Health and Counseling Center on Tuesday has left the position, leaving the center without any nurse practitioner. A new interim physician's assistant will begin working at the University of Portland Nov. 27, according to the HCC office.
It is not clear why the position was vacated in the same week it was filled.
Additionally, Director of Primary Care Susan Chisum, a registered nurse, left the University this week. Chisum's name was removed from the directory and her departure was confirmed by employees of the HCC office. Chisum's departure leaves the campus without any kind of licensed physical health care provider available until students return after the Thanksgiving holiday.
This week's developments are just the latest in a tumultuous transition for the Health and Counseling Center. Operating with two nurse practitioner positions vacant, the center has had to refer students to outside providers on a widespread basis since the beginning of the school year.
Among other things, the lack of a nurse practitioner has meant students have had to seek medical care off-campus just to get a prescription ordered.
The newly vacated Director of Primary Care position leaves yet another void, in terms of medical care the center is able to provide.
According to Health and Counseling Center Director Carol Dell'Oliver, who was hired in August, the center will have a permanent nurse practitioner working when students return from winter break in January, and an additional nurse practitioner will come on full-time in mid-February.
Students in need of health care before the upcoming Thanksgiving holiday will be contracted out to , Dell'Oliver said.
This is a developing story and The Beacon will add information as it becomes available. Students who have information to contribute related to their recent Health and Counseling Center experiences should contact Editor-in-Chief Rachel Rippetoe at or submit information .
source:-upbeacon.