Saw more merit in holding Raymond brand in the new lifestyle co, says CMD Gautam Singhania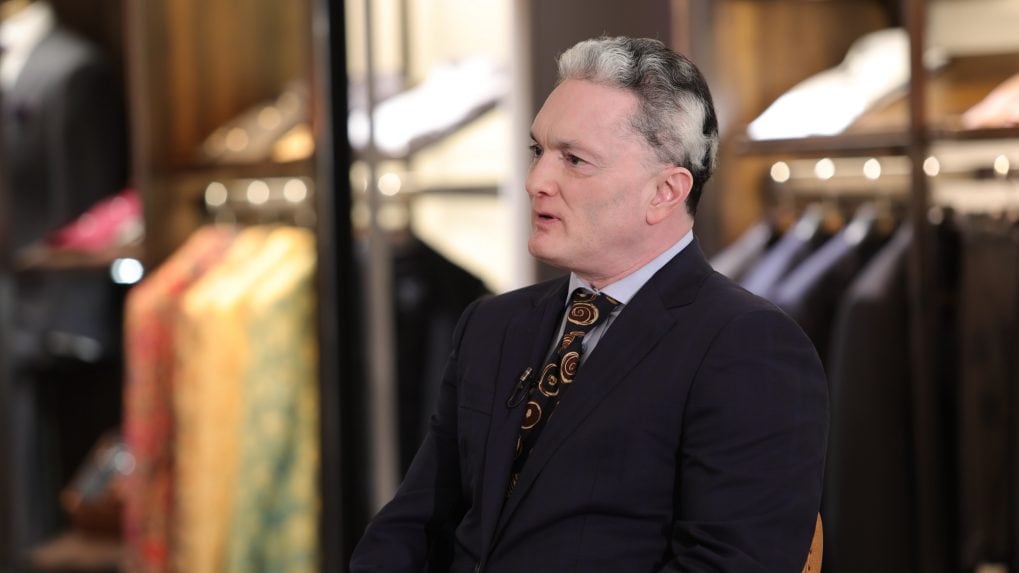 A month after announcing demerger plans, Raymond has decided to modify its brand royalty policy and do away with any inter-company brand royalty contracts.
"Originally the plan was that the new company, the lifestyle company would pay a royalty to the old company for the use of the brand name. However, we got feedback from investors and from various well-wishers that if we let the new company own the Raymond brand for its product categories, in perpetuity it would be more better for the new company," said Gautam Singhania, CMD, Raymond.
After internal discussions we realized that there was a lot of merit in the advice we got, he said in an interview with CNBC-TV18.
"Therefore, the new company which is the lifestyle company will own the Raymond brand in perpetuity for the product categories and therefore it will not be a royalty to the old company," he further added.
"Raymond consulted with industry and financial experts to arrive at an optimal structure in relation to ownership of brands related to lifestyle businesses. Under the proposed scheme, along with the lifestyle business, 'Raymond' and all other brands currently being used in respect of textiles, readymade garments, retail business related to Lifestyle business, tailoring services and allied accessories will be assigned to and owned by Raymond Lifestyle Business," the company said in a filing to the BSE.
The company had earlier announced hiving off the consumer and lifestyle businesses into a separate entity.
With regards to revenues, he said, "The new company would pay some revenue stream to the old company in the short-term till it got more revenues. There is more merit in putting the brand in the new company." He further clarified that "When I meant revenue stream from the new company to the old company that was in terms of royalty. That was very small amount to the tune of Rs 10-15 crore."
However, with regards to revenue from the real estate, he said, we are looking at about Rs 4,500-5,000 crore in the phase-one project which is spread over 3-3.5 years. "Sales have been doing well; they are doing better than expected. So I am not worried about cash flow in the old company now," Singhania added.
He said they constantly look at creating shareholder value and would look to monetize assets if there is a need.
["source=cnbctv18"]