Uganda opens first investment window for tourism businesses to protect biodiversity and boost economy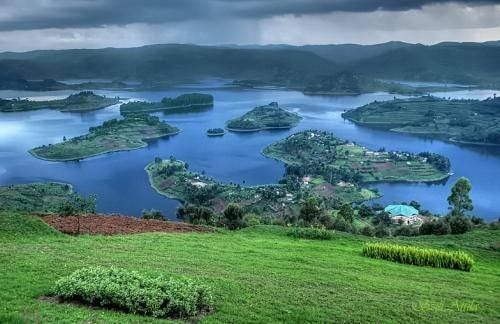 Uganda yesterday launched the first investment window to seek to harness the financial muscle of the world's leading hotel and lodge operators to raise vital funds to support and protect Uganda's wildlife.
The offering, which is being facilitated by the conservation charity Space for Giants and its partner the African Wildlife Foundationunder the Giants Club initiative, involves some of the most important wildernesses in the county.
Uganda has Africa's fastest growing elephant population but, with urgent development needs and limited budgets, the country lacks adequate financial resources to fully support its conservation requirements.
By attracting private sector investment to these areas, Uganda now hopes to secure the long-term funding needed to rehabilitate and manage its conservation estate for the long term.
Justus Karuhanga, the head of Space for Giants (Uganda), said the release to market of the initial offering of selected opportunities for responsible tourism investment was focused on five of the country's most important landscapes for conservation.
"African governments need to prioritise where they spend their money, and conservation may not always be top of the list," he said. "What it is happening here is an initiative to help bring together responsible investors and the Ugandan government, in a way that will drive economic, social, and environmental benefits to the people and wildlife of Uganda.
"The government is very committed to this process and we are working hand-in-hand to help protect the Pearl of Africa for the long-term."
Kaddu Sebunya, the President of the African Wildlife Foundation, stressed that "Uganda hosts some of the most important wildlife and wildlands in Africa and has a world class tourism product. We are pleased to be working with the Uganda Wildlife Authority, the Government of Uganda and partners to help optimize the commercial opportunities in our protected areas in a way that maintains our natural resources and generates needed revenue for conservation."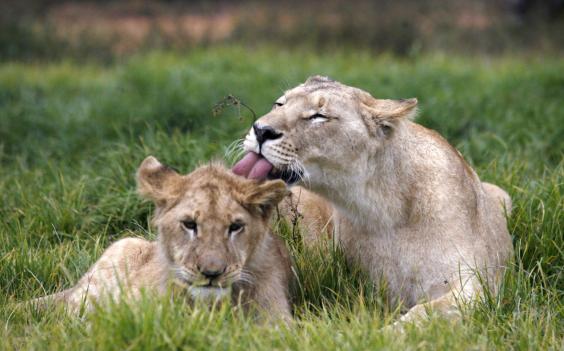 The initial offerings are two areas in Kidepo Valley National Park, four in Murchison Falls National Park, two in Kibale National Park, two in Queen Elizabeth National Park, and an area in Semuliki National Park.
To allow flexibility in the scope of investor proposals, the Uganda Wildlife Authority has not specified that interested investors site specific sites. It is anticipated that these will be determined in discussion with successful applicants during detailed proposal and contracting stages.
To oversee this investment opportunity, Uganda has created a special transparent application process in partnership with the Giants Club. The deadline for interested investors to submit their initial Expressions of Interest is 29 June this year.
The country's wildlife officials stressed that it would be critical that any new investor would have not only a track-record of developing and managing high-value, low-impact and commercially-successfully conservation tourism portfolios but also a demonstrable commitment to supporting and promoting conservation values.
The opening of the investment window follows the staging of the Giants Club Conservation and Tourism Investment Forum in Kampala in October 2017 when potential investors were hosted by Uganda's president Yoweri Museveni.
At this event, which was also backed by UNDP, opportunities for responsible investment were showcased to potential investors and partners, alongside a new enabling investment framework and incentives.